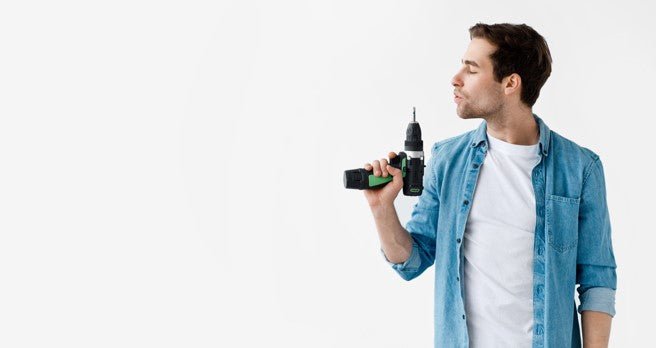 Smart Furniture: Is This New Trend Worth It?
Smart furniture or smart furnishing proves to be an asset in the long run as it offers productivity and upgrades overall workflow. With innovative pieces such as the Lazy Maisons' sit-stand desks and mobile racks, individuals function and engage better in day-to-day activities.
Intelligent furnishing often comes at a higher price than traditional furniture pieces. So now the question is, is it well worth the price?
We have listed why you should invest and choose innovative furnishings at Lazy Maisons. Though it doesn't come cheap, you'll get to enjoy benefits that will improve your quality of life.
Space Management
Consider innovative items when choosing pieces for your home. This mindset makes you think carefully about managing and flowing through your space. It also helps you deal with unnecessary items and clutter that takes up space. 
With Lazy Maisons, you can ensure that each piece comes with the functionality and quality at the right price.
Design
Enjoy a modern chic, and minimal vibe as most pieces are in neutral colours. These are commonly convertible, transformable, and multifunctional. Furniture such as the Lazy Maisons' standing desks and mobile racks are usually in subtle shades that work well in modern design. For example, our sit-stand desk comes in three easy-to-complement colours: the Cloud White, Walnut, and Oz Oak, while our mobile rack comes in sleek black.
Easy To Move
Smart furnitures / furnishings are usually easy to transport, carry and use. They are easily assembled and disassembled and come with mobility features like the 3 Tier Mobile Trolley Storage Rack from Lazy Maisons. You can also opt to add Sit Stand Desk Lockable Casters to turn your adjustable standing desk into mobile ones. These features give you the freedom to move your stuff around the rooms for extra flexibility.
Durable
Innovative pieces are usually portable, lightweight, and easy to carry for simplicity and functionality. Even if they're not heavy, these innovative items aren't low on quality, especially if they're from reputable brands that offer years of warranty.
Lazy Maisons offer sit-stand motorised desks and racks that aren't shaky and don't wear off quickly. Plus, these desks can carry up to 150 kg weight while the shelves carry up to 90 kg.
Functionality and Features
Smart Furniture always makes sense as they are carefully engineered to be multifunctional and boost productivity. The Lazy Maisons Multi-Functional 3 Tier Foldable Rolling Mobile Trolley Cart Storage Rack, for instance, is ideal for the kitchen, living room, office, bathroom, or bedroom. Our sit-stand desks work excellently as a gaming desk, working area, or study space for young learners.
Conclusion
Experience multiple benefits with carefully curated bright pieces. This intelligent furniture has a modern and trendy design that will elevate your space. Check out what Lazy Maisons has to offer as you upgrade your home.